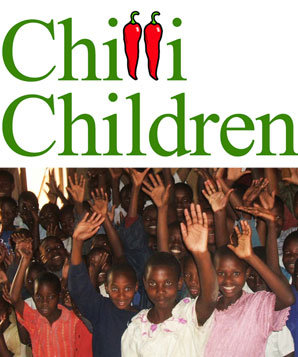 It's been a great couple of months for us.
We have made it a priority to grow our Board by adding people who share our principles and bring particular skills to Chilli Children Trust.
Our prayers have been answered.
In September we welcomed Clive Pearce to the Board of Trustees and this evening (30 October 2018) a special meeting was held to welcome Imogen Hill.
Clive is our new Treasurer and Imogen will take responsibility for our brand new quarterly prayer letter.
We wish Clive and Imogen every success and assure them of our full support.