Hope Church innovative Christmas fundraiser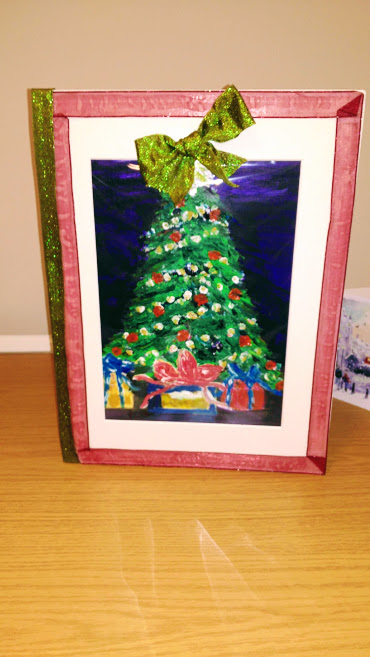 30 December 2018
Our friends at Hope Church Blackwood & Kirkmuirhill (https://hope-free.church/) have an interesting and successful way of raising funds for Chilli Children while sharing Christmas greetings with each other.
Instead of spending a lot of money sending Christmas cards to folks that they see at least once each week they put that money to work? So here's what they do; a communal Christmas card is signed by the congregation with greetings to fellow members and the money saved is donated to the work of Chilli Children Trust.
This year an amazing £357.10 was raised.
What a wonderful idea. Thank you so much Hope Church.